October 9, 2020
The Smiling Buddhas "Homekong" - CDR/Digital
Homekong - Sick of Home, Homesick?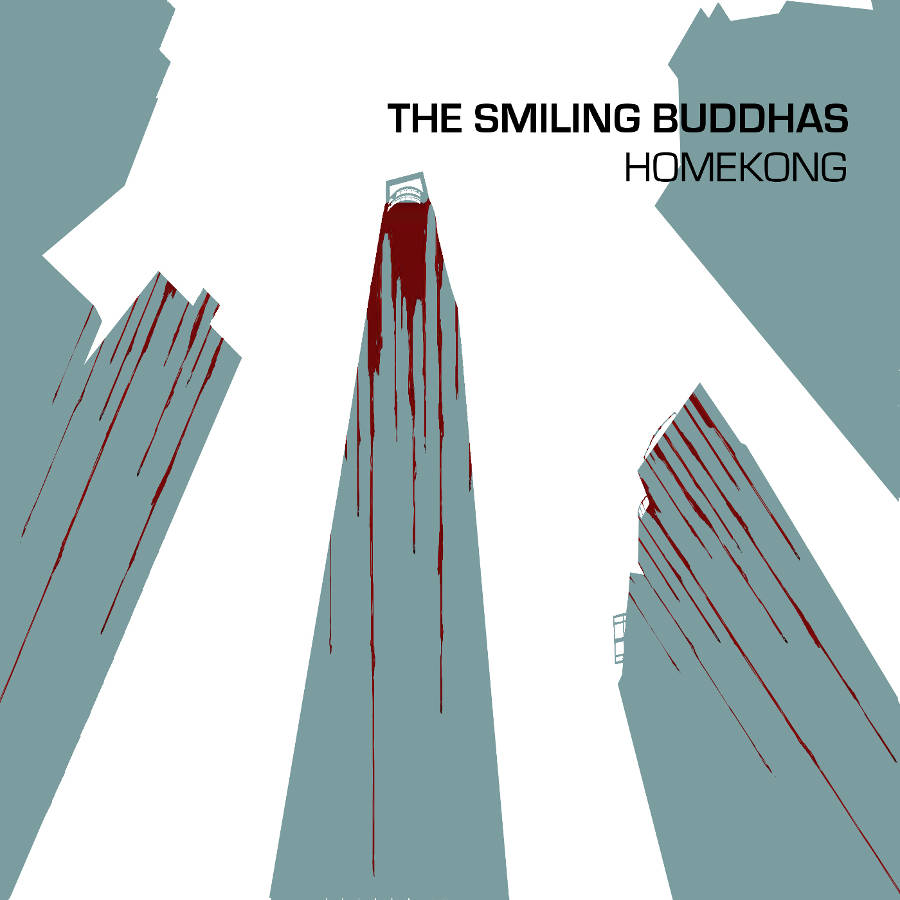 The Smiling Buddhas "Homekong"
code: 1509-20
release date September 30th 2015
format: CD/Digital
style: techno
Homekong - Sick of Home, Homesick?
"Homekong" by The Smiling Buddhas is the 5th travelogue after "Lo", "Atacama", "The Alps", and "Latium". Homesick or sick of home are two states of mind that sometimes are quite close together and the best place seems to be somewhere in between. "Victoria Peak" is a mountain overlooking Hong Kong – at daybreak, this is a place of pure and unspoilt beauty until the roar of the megapolis starts trembling loud. Bright lights in all colors keep the "Nightless Night" on a constant level of attraction but after a while it fades into grey. "Smooth Ride To Windham" is the overture before heading into the pleasures of urban nightlife while "Homekong" sings gently into my ear 'come home' and at the same time 'leave': 'come home, leave' "This land is not of milk and honey?" So sad!
(John Fitzpatrick)
THE SMILING BUDDHAS are:
Hun-Fa-Di: electronics
John Fitzpatrick: electronics
FEEDBACK: Nori (posivision) / posivision mag ACE!! Greencross / Primate, Primevil, Different Is Different Absolutely wonderful Album!!! :D Hans Kulisch / Skug hi its good as it ever was. LaurentN. / Atavisme, House Nation Radio The 2 first tracks are nice for me. Will play & Support! Slam / Soma Records cool electronica 2000 And One (100% Pure, Intacto) / 100% Pure Freaky cool sounds in here, thx Nacho / Mixside.com Great stuff !!!! Thanks !!! Eelectric Rescue / skryptom, rex club, astropolis very very interesting, original and eclectic i will surely play some thanks Antonio De Angelis / Children Of Tomorrow nice !!! Leri Ahel / Mutant Disco Radio Show aired on Piooner DJ Radio, Space RadioFM, MixpeopleFM, DinamoFM Love Homekong. Erwin Kelemen / Plastic Lounge @ Freies Radio Freudenstadt nightless night is the track,thx Francys / Highway Records, Street Knowledge i'm comin homekong Sexy Lazer / Correspondent, hfn, My Favourite Robot Records very Cool! Louk / Zone Magazine, 24/7, RTE Fucked up, but I like it! Index Radio Show / Metrónomo RUC, Index Radio Show beautiful. airplay right now. Van Czar / Bonzai Music/KMS Records Homekong is the one, thanks for this "experimental" music MrPaul / Emissions / Beat Vision creative and unique in style... will support
BUY DIGITAL
Digital Downloads: Beatport Pro / Juno / Clone D\G\T\L / iTunes / Amazon.de / Amazon.co.uk / Amazon.com / Google Play / 7 Digital
Radio, Streaming Services: Deezer / Spotify / Rhapsody
Buy a handmade CDR here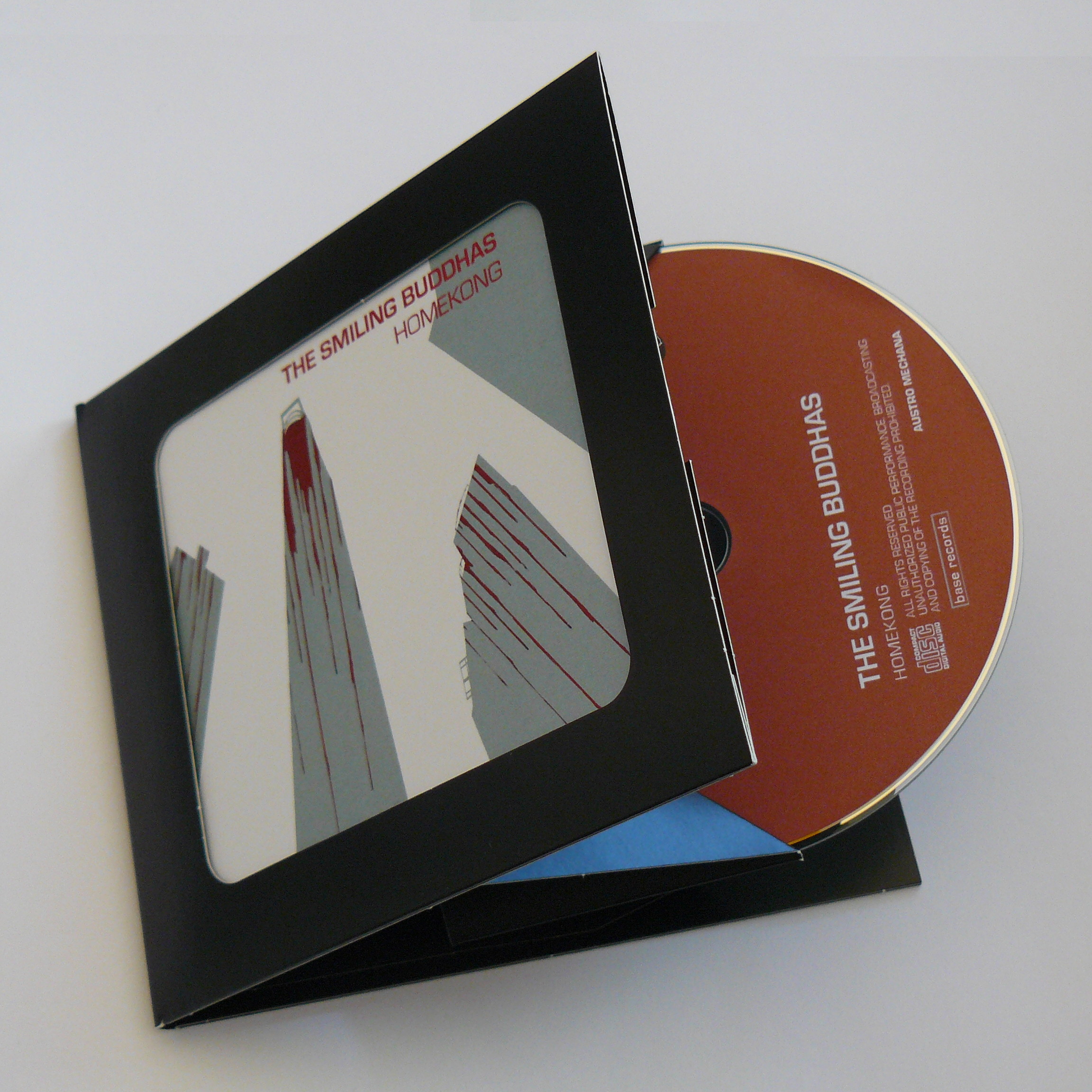 CDR packaged in a beautiful origami-like karton. We will send you a download link to shorten your waiting time. Price includes postage.
https://www.feiyr.com/x/JirRcgrF2E
Gallery