October 9, 2020
The Smiling Buddhas "Cote" - CDR/Digital
Cote - Dive Deep!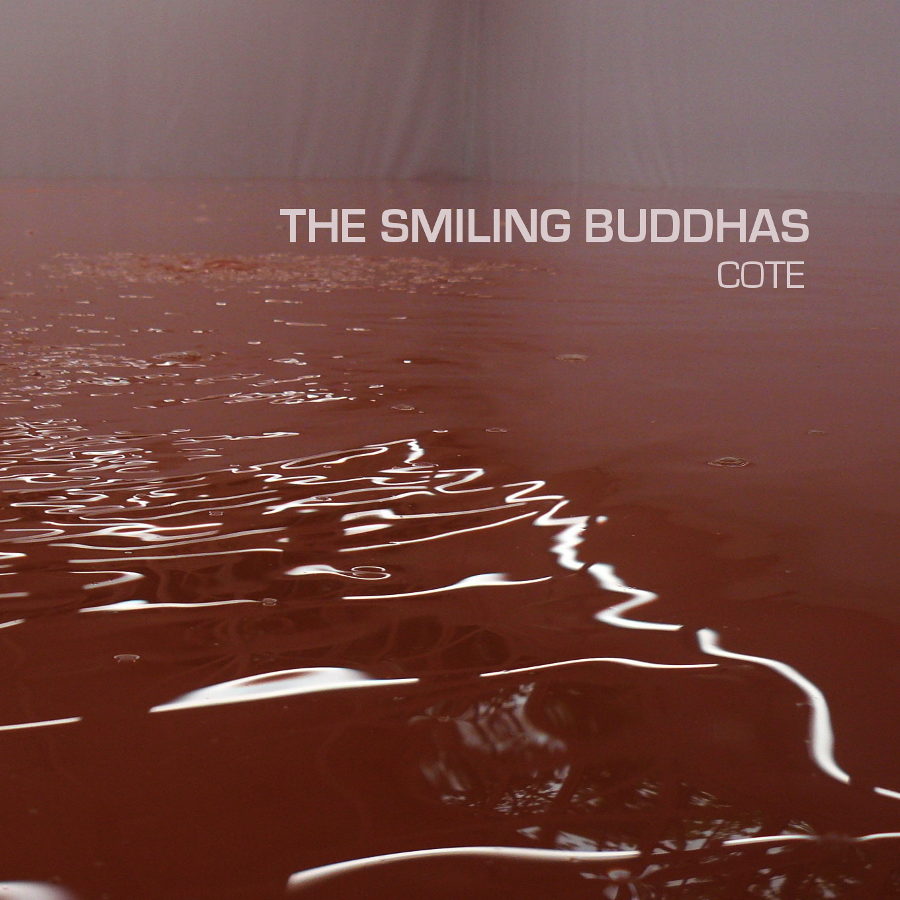 The Smiling Buddhas "Cote"
code: 1706-23
release date June 30th 2017
format: CD/Digital
style: techno
Cote - Dive Deep!
Guests: Le Renard (Vocals "La Plage"), Philomena (Vocals "Ich Schlief so Sanft")

The Smiling Buddhas create aural travelogues and this time they went deep into the sea, made party on the beach or felt asleep there. Two guest singers - one male (Le Renard on "La Plage") and one female (Philomena on "Ich schlief so sanft") - enlarge the charme factor of the melodic techno sound of The Smiling Buddhas.
THE SMILING BUDDHAS are: Hun-Fa-Di: electronics
John Fitzpatrick: electronics
Place 67 in the German Itunes Dance Charts in July 2017.
BUY DIGITAL
Digital Downloads: Beatport Pro / bandcamp / Juno / Clone D\G\T\L / iTunes / Tidal / Amazon.de / Amazon.com / Google Play
Radio, Streaming Services: Deezer / Spotify / Napster, You Tube Music
Buy a handmade CDR here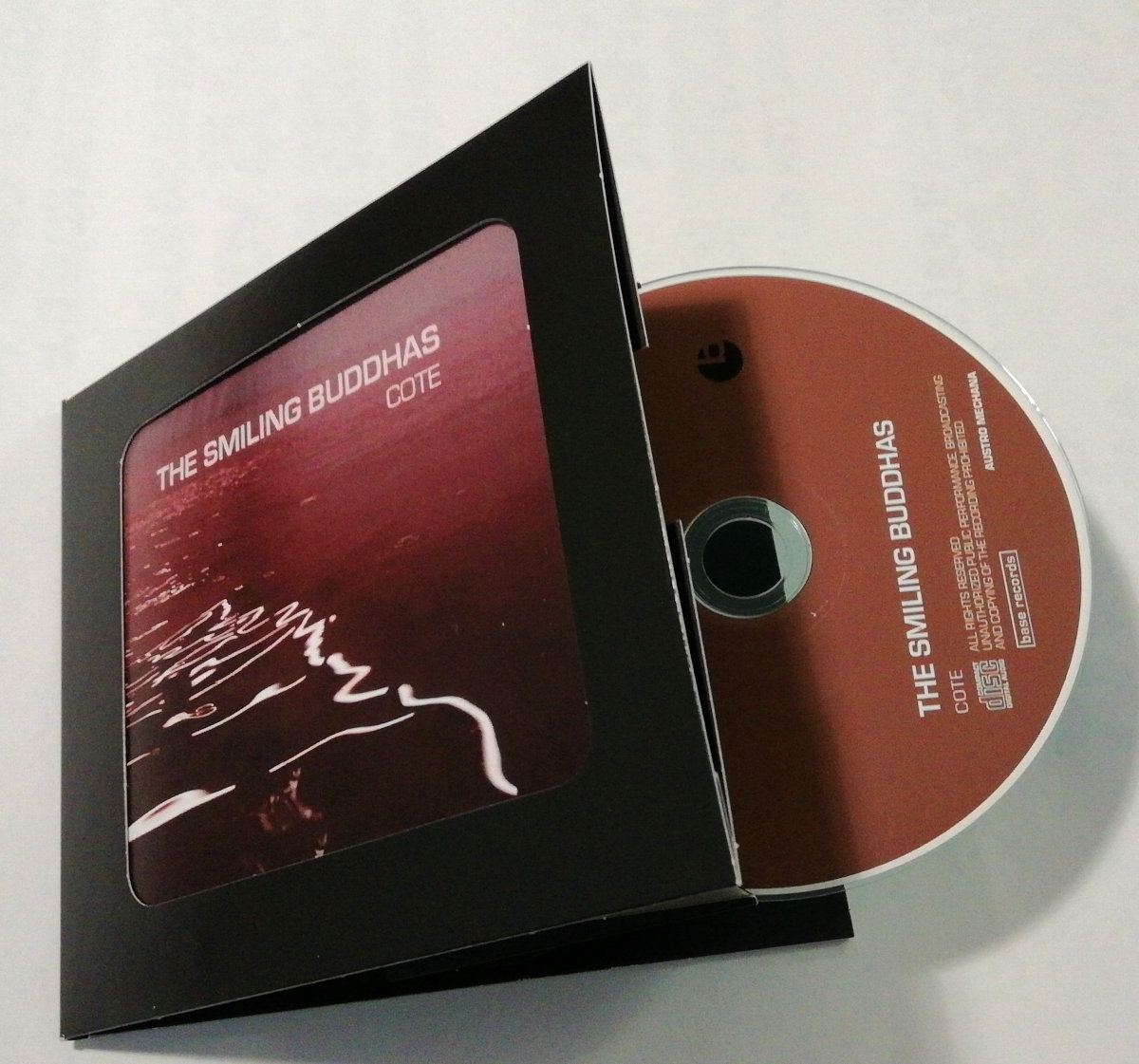 CDR packaged in a beautiful origami-like karton. We will send you a download link to shorten your waiting time. Price includes postage.
Gallery