October 9, 2020
The Smiling Buddhas "All-Nighter" - CDR/Digital
All-Nighter - What did we do last night?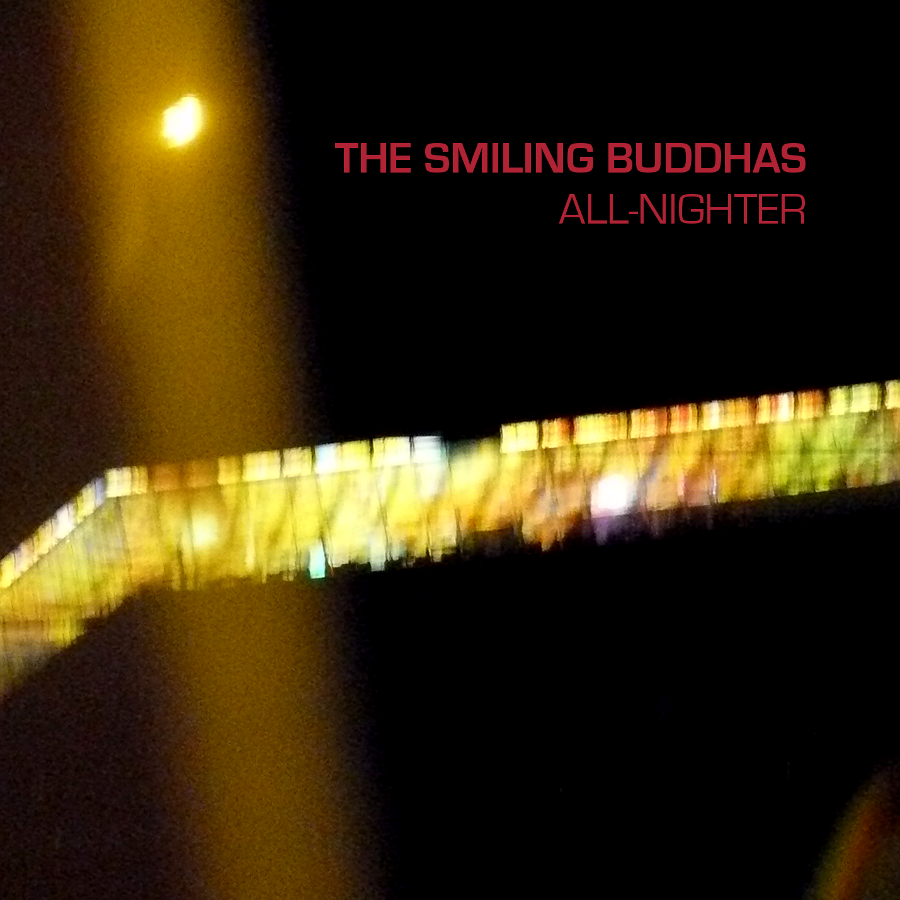 The Smiling Buddhas "All-Nighter"
code: 1501-19
release date January 2015
format: CD/Digital
style: techno
All-Nighter - What did we do last night?
All-Nighter by The Smiling Buddhas is a hyperactive ecstatic trip, raving through urban landscapes all night long. Six tunes - each different in sound and speed - show us the paths to enjoying big city nights, Buddah style. Every night opens up new spaces, every city has its own pulse and every club its own crowd, radiating pure magic. Feel free to join in, pump up the volume and start freaking out!
THE SMILING BUDDHAS are:
Hun-Fa-Di: electronics
John Fitzpatrick: electronics
FEEDBACK: Stacey Pullen / Blackflag Recordings cool will try thanks / Alfred Bos / DJ Broadcast A breath of fresh air in the techno bunker. Walking, Falling (In Paris) stands out. / Riyaz Khan / Diversions on chry105.5fm trippy, experimental Techno - fave is Adam! / Slam / Soma Records, Slam Radio interesting release thanx / Martin Böttcher / Byte.fm, Deutschland Radio, Tagesspiegel strange but good stuff / Ignacio Cantisano In Roma. love it / DJ Javimar / DJ Mag Spain Really good. thanks / Douglas Fugazi good release.. sounds really good. thanks / Terminal 313 / Terminal313.net Stadium techno comes to the mind but some cuts, like"Black Magic", are pretty daring. Downtempo material quite OK too. / Danzeria Nice EP with several flavors of European organic techno. Nice for experimental sets. / Florian Lillpopp / ClubTime.FM Awesome! / Roland Torres / SilenceAndSound.me, Benzine Mag gorgeous Black Magic / ... tbc...
BUY DIGITAL

Digital Downloads: Beatport Pro / Bandcamp / Juno / Clone D\G\T\L / iTunes / Amazon.de / Amazon.co.uk / Amazon.com / Google Play / 7 Digital
Streaming Services: Deezer / Spotify
Buy a handmade CDR here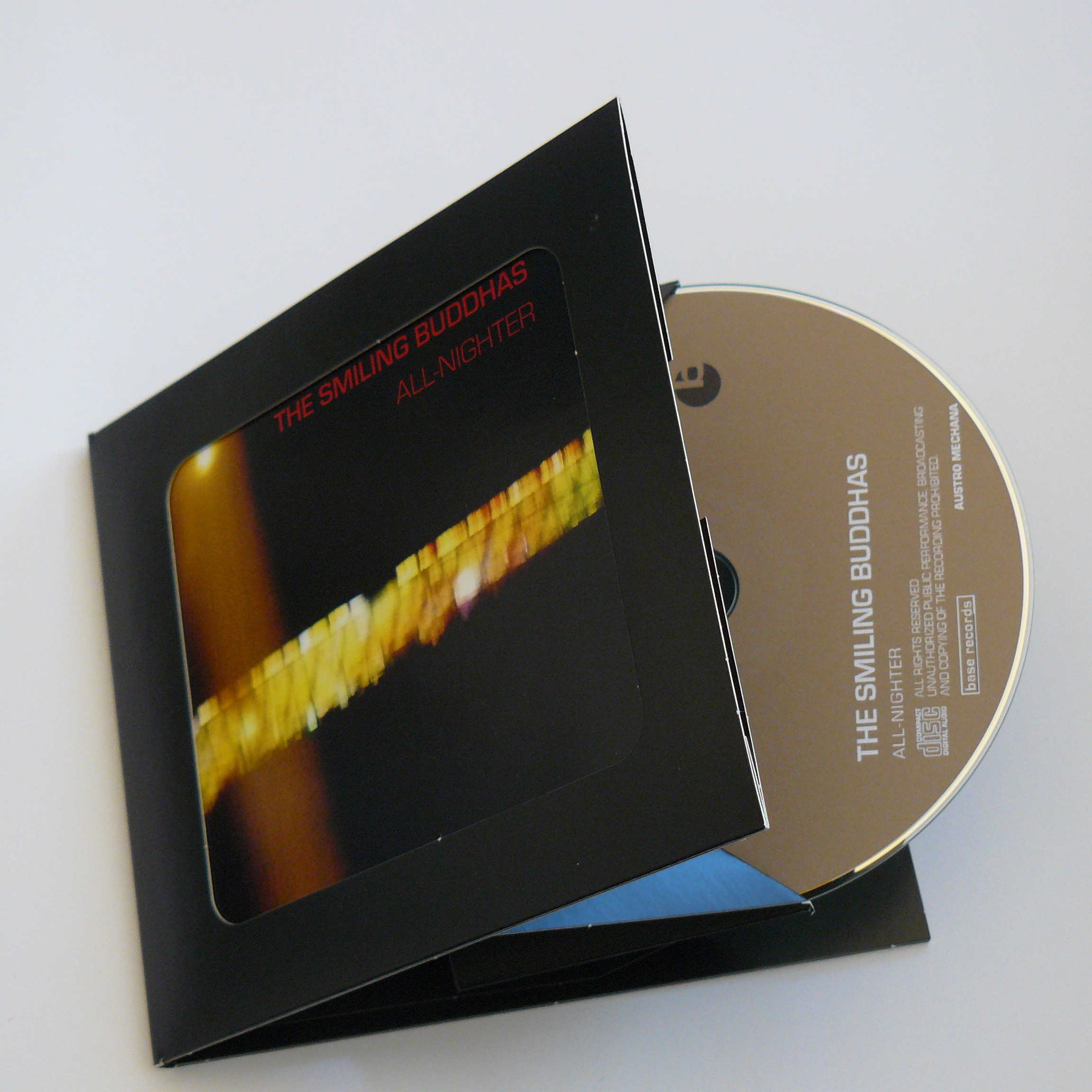 CDR packaged in a beautiful origami-like karton. We will send you a download link to shorten your waiting time. Price includes postage.
https://www.feiyr.com/x/MwI8UTIEis
Gallery