October 23, 2020
The Smiling Buddhas "Acoustic Postcards" - CDR/digital
Travel the world with The Smiling Buddhas.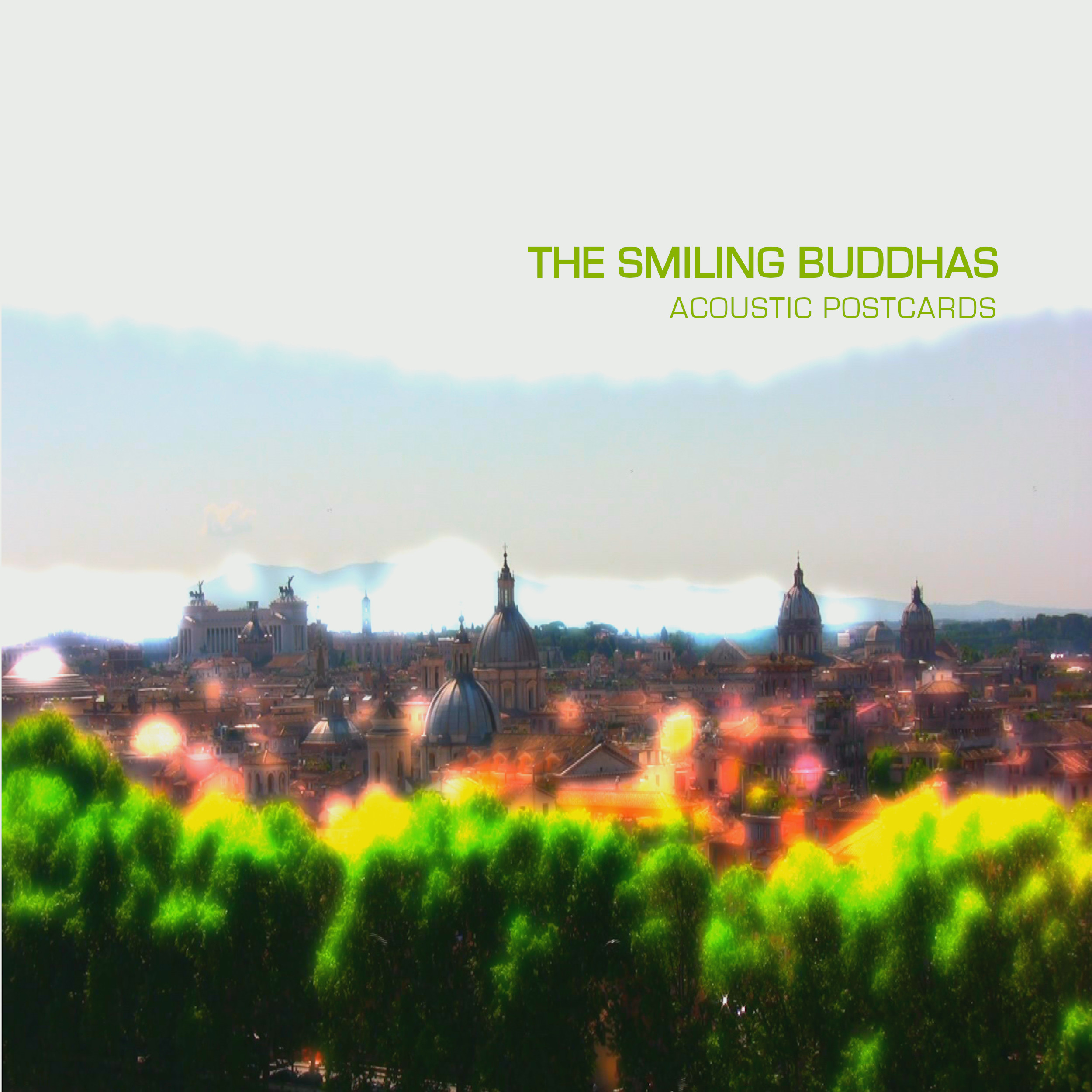 THE SMILING BUDDHAS "Acoustic Postcards"
code: 2012-27
release date Decemeber 6th 2020
format: CD/Digital
style: techno
Tracklist:
1* Viejo Puerto De Barcelona 5'20"
2* Dal Lazio a Roma 5'05"
3* Las Líneas de Nasca 5'11"
4* From Rotterdam With Love 4'45"
5* Dark Clouds In Tyrol 4'30
6* Acqua Alta 4'00"
7* Parade Hamburg 2017 6'25"
A musical journey to vivid places at wonderful destinations.

Viejo Puerto De Barcelona
We remember wistfully the old harbour district in Barcelona before the Olympics / Recordamos con nostalgia el antiguo barrio portuario de Barcelona antes de las Olimpiadas.

Dal Lazio a Roma
We love to drive from Palestrina or Subicao to Rome via secondary roads / Ci piace guidare da Palestrina o Subicao su strade secondarie per Roma.

Las Líneas de Nasca
Nasca won't let you go your whole life. We still fly over trapezoids, knots and lines / Nasca nunca te dejará ir en toda tu vida. Seguimos volando sobre trapecios, nudos y líneas.

From Rotterdam With Love
We grew up with techno from Rotterdam and pay homage to this place / We zijn opgegroeid met techno uit Rotterdam en we brengen een eerbetoon aan deze plek.

Dark Clouds In Tyrol
When the clouds hang low in Tyrol, we hear cosmic music / Wenn in Tirol die Wolken tief hängen, dann hören wir kosmische Musik.

Aqua Alta
When the water is high in Venice, we cry with the Venetians. But we also admire how they deal and live with Agua Alta / Quando a Venezia l'acqua è alta, piangiamo con i Veneziani. Ma ammiriamo anche come si comportano e vivono con Agua Alta.

Parade Hamburg 2017
Taking part in the entry parade of the ships in Hamburg on the culture ship Stubnitz will always tie us to Hamburg. The Hanseats anyway / Die Einlaufparade der Schiffe in Hamburg auf dem Kulturschiff Stubnitz mitzumachen, wird uns immer an Hamburg binden. Die Hanseaten sowieso.
Buy a handmade CDR here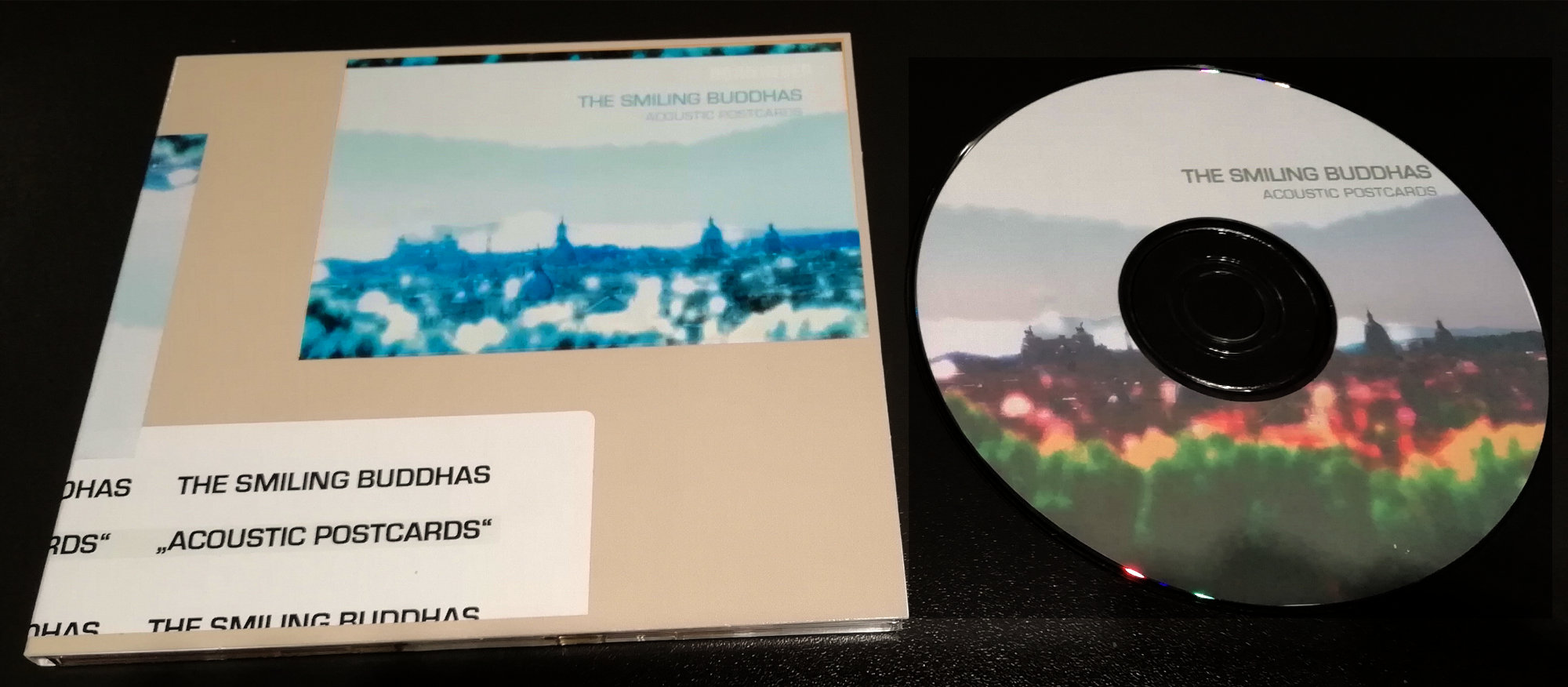 Link to the whole album at Beatport.
Gallery