October 9, 2020
cultRa "Technikolor Black" - CDR/Digital
Raw, dark and hypnotic!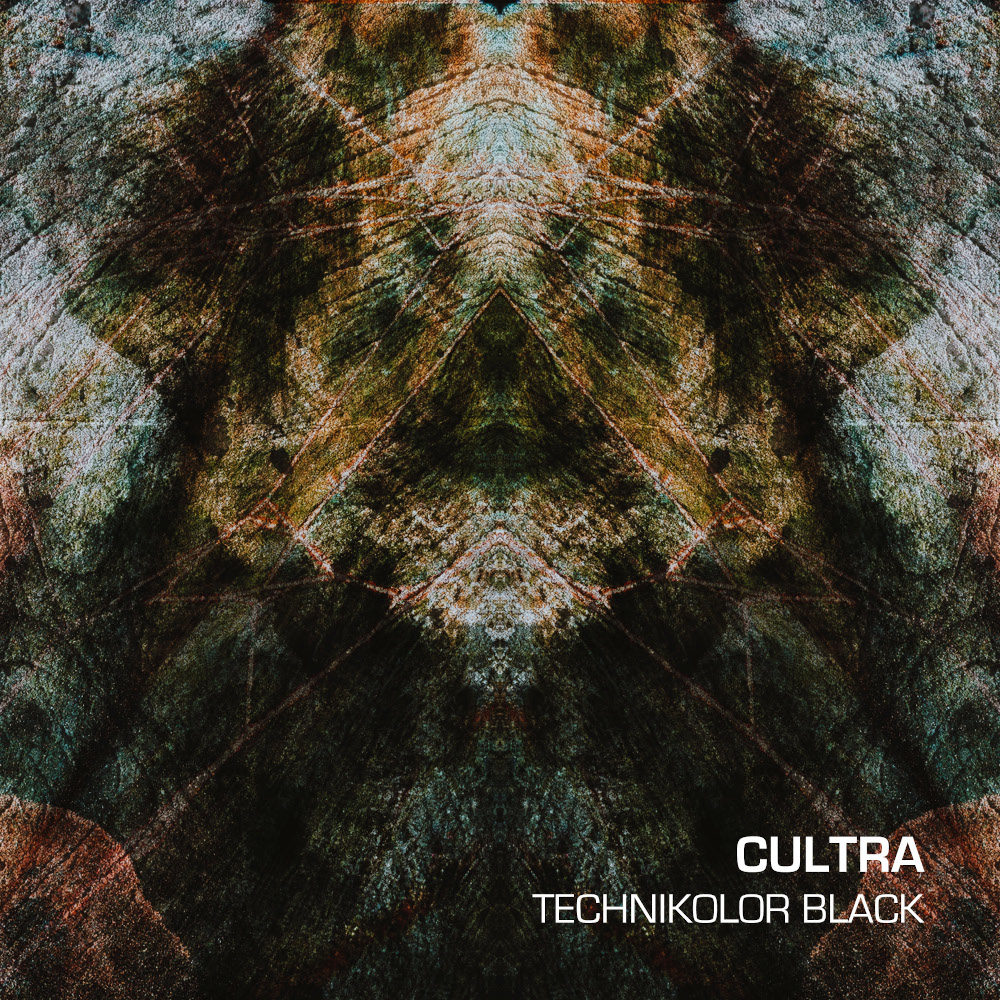 cultRa "Technikolor Black"
code: 202006-26
release date June 1st 2020
format: CD/Digital
style: Techno
Raw, dark and hypnotic!
Technikolor Black is cultRa's second release. A raw & dark techno derivative with melancholic character and industrial soundscapes which interweave with earth-shattering sub-harmonics. Feel, embody and accept your inner darkness.
All tracks written and produced by cultRa
Mixing & Mastering: cultRa & unter rosen (Luka Tengg)
Artwork: Sophia Maihart
Tracklist:
1. I - 04:48
2. II - 04:31
3. III - 04:32
4. IV - 04:05
BUY DIGITAL
Streaming: Apple Music, Deezer, Spotify, Amazon,
Link: https://www.feiyr.com/x/982DciqJPY
BUY PHYSICAL: CDR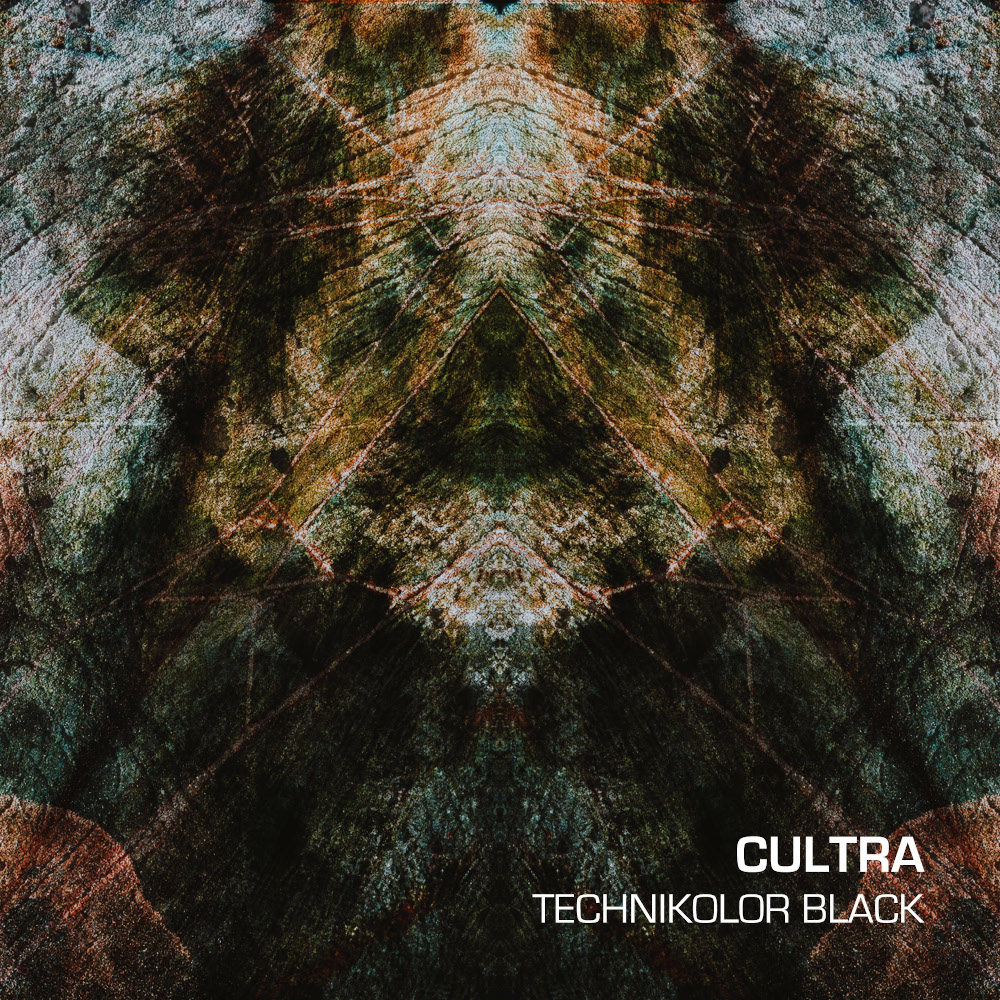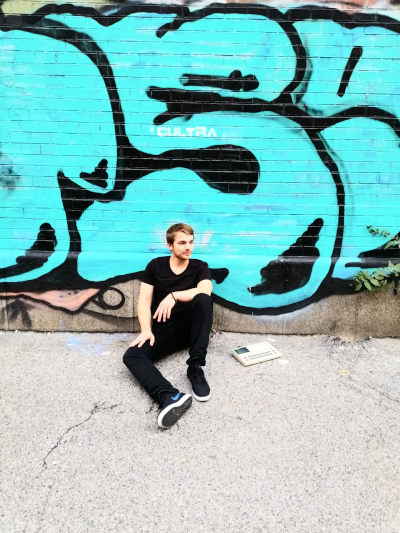 Klick to enlarge!
Gallery